Would you be interested in a custom-designed police mask?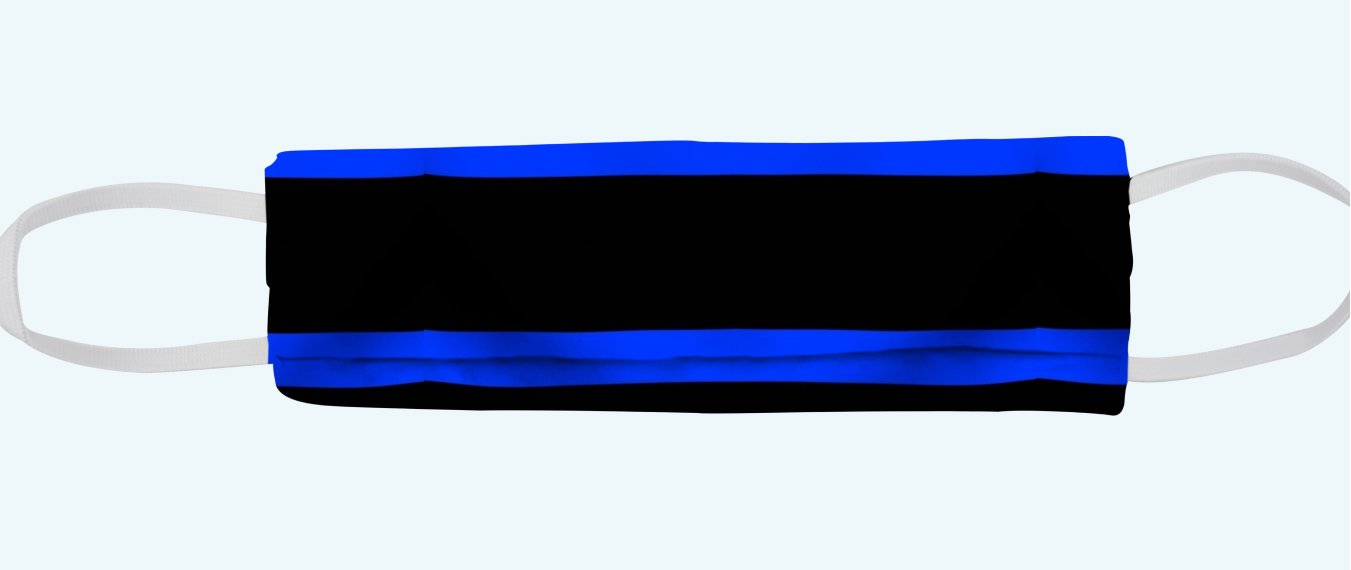 Hey Aspire Gear member!

We're considering launching a new line of custom-designed face masks (gotta love 2020).

However, before we start gathering the necessary materials, we want to make sure that this is something you'd actually be interested in.

Here are some of the details:
Ships in 1-3 business days by USPS

Costs around $10 per mask

Made with a double layer of cotton, as recommended by the CDC
Would you be interested? If so, let us know by submitting the form below!
(If the form isn't showing up, you may need to disable your adblocker).