If there's any positive to come out of the COVID-19 pandemic, it's that health care workers are finally being recognized and celebrated. For too long, we've allowed these men and women to work countless hours without appreciation for what they humbly do day in and day out.
From responding to urgent calls to saving lives in the ER, ICU and beyond, health care workers deserve our standing ovations seven days per week, 365 days per year.
To say thanks, we're highlighting three real-life stories of these heroes, including their advice on how to best share your appreciation with the health care workers in your life.
Ali Leighton, Speech Language Pathologist, Cleveland, Ohio
What She Does: Ali works in acute care seeing patients who commonly suffer from stroke, brain and spinal cord injuries, head/neck cancers and long stints on ventilators and feeding tubes. She spends her days bedside, providing patients with the therapy needed to re-learn how to do things many of us take for granted, including swallowing, eating and talking.
Why She Loves It: "Helping someone on the path to eating again is pretty rewarding. Some of the patients we see have been in the hospital for a long time. If they've been seriously ill, the doctors may have placed a feeding tube until they are able to regain the strength to eat again. Being a part of this process and giving people something that is such a ray of hope in their recovery is incredible," Ali said.
Her Tips For Showing Gratitude: Ali said people go into health care because they love other people ("I think about all of my patients when I go home," she said), so letting them know they've made a difference in your life or the life of your loved one is a great way to show your appreciation.
Ali also said that it's gratifying to see the yard signs thanking health care workers during the pandemic: "It really does make you stop and think about those who have taken an oath to care for and protect our community in the hardest of times."
Adam Cooley, Emergency Department Physician, Charlotte, N.C.
What He Does: Adam works nights at a community hospital. His "day" of work typically starts at 10 p.m. and is non-stop. He and his colleagues regularly joke that you're lucky if you go to the bathroom during your shift. He's constantly having to pivot and change gears. He says it's not uncommon to move quickly from one room where he's responsible for having a difficult conversation about death to another where there's a rambunctious three-year-old.
Why He Loves It: "I have the most incredible co-workers – nurses, physicians, nurse-practitioners, physicians assistants, nurses aides. The ER is often a chaotic place and it takes a specific type of person to want to throw themselves into that type of environment. As a result, we tend to get along wonderfully. It makes the job so much easier when you love your co-workers," Adam said. "On top of that, being able to alleviate someone's pain and suffering is incredibly rewarding."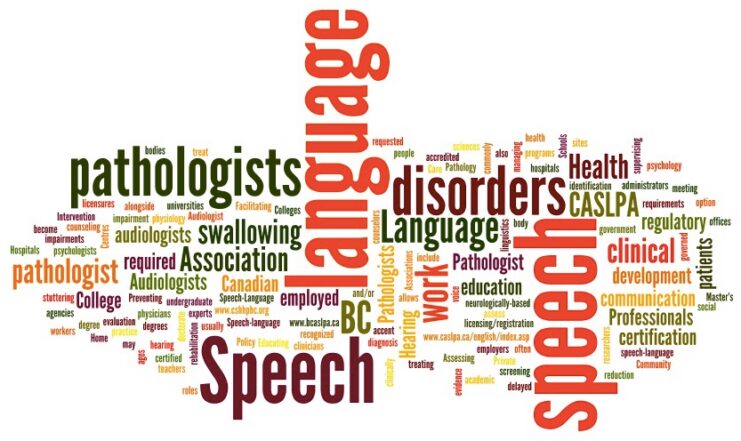 His Tips For Showing Gratitude: "We don't need celebration in the typical sense, but by taking care of yourself and others, it will alleviate unnecessary burdens on the health care system, which makes our jobs easier," Adam said. This takes the form of washing your hands regularly, wearing a mask, when appropriate, staying up-to-date on vaccinations and continually monitoring chronic issues, such as high blood pressure and diabetes.
Stephanie Ross, Registered Clinical Dietician and Facility Administrator of an In-Center Hemodialysis Center, Houston, Texas
What She Does: Stephanie works with end stage renal disease patients. She's frequently woken up at 4:30 a.m. with an urgent need from her staff and spends her days moving between patient rooms and managing operations for her facility. Without the work of Stephanie and her team, patients typically die within seven days.
Why She Loves It: "The motto of my company is 'we give life,'" Stephanie said. "A patient eats too many bananas, drinks too much fluid, or misses one treatment a week and they could die. It's as serious as that, so my passion and intensity for my patient's well-being keeps people alive, which is incredibly gratifying."
Her Tips For Showing Gratitude: "Recognition by our patients and the community is the greatest gift to give a health care worker. Thinking about this brings a flood of emotions because I'm so proud of our team and our mission. The true passion it takes to do what they do every day is admirable," Stephanie said. For the health care worker in your life, Stephanie says everything from simple letters of appreciation to discounts for massages, car care, groceries and scrubs go a long way in showing your thanks.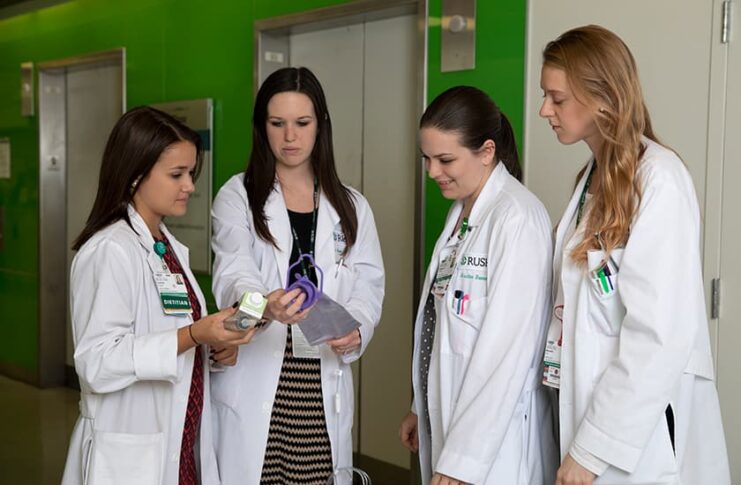 Frontline workers put their time, skill, energy and passion into saving lives and fighting chronic and acute illness or injury every day. Your thanks and support through gifts, notes, phone calls and other visible signs and acts can show them that what they're doing matters to you.