The month of July is the perfect time to show the brave people who fight for our freedoms that we truly appreciate all they do and have done for us. After all, they follow in the footsteps of those who brought us Independence Day!
Whether they hail from the Air Force, Army, Coast Guard, Navy, Marines, it's important to show our country's defenders and veterans that we care.
The news may be focusing on COVID-19 right now, but here are some highlights from what the military is doing behind the scenes.
Air Force and Navy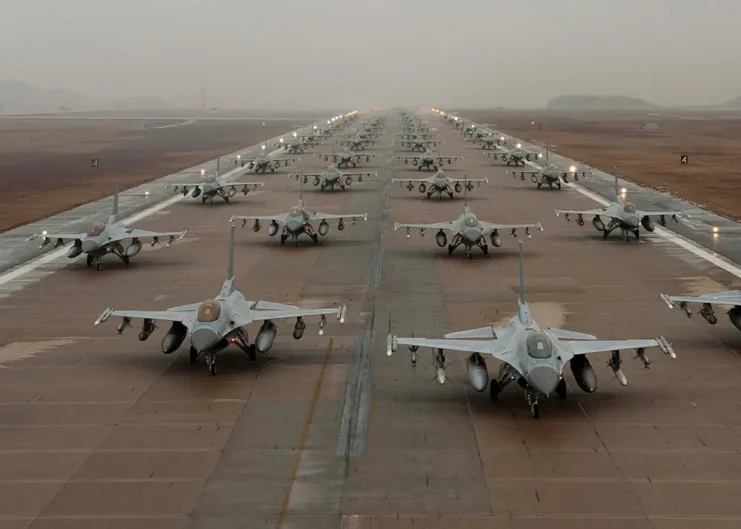 The U.S Navy and Air Force spent nearly a week in June training with United Arab Emirates pilots in the southern Persian Gulf to practice tracking and engaging simulated fast-attack craft. Aboard the Puller, the U.S. 5th fleet is constantly preparing for crisis response, airborne mine countermeasures, counter-piracy operations, maritime security operations and humanitarian assistance.
Army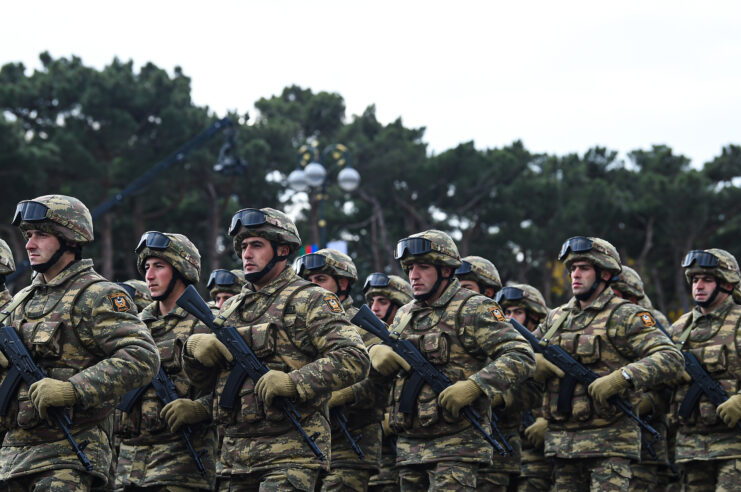 The U.S. is developing a new company-level unit to help protect against information warfare. While there are already two companies under the 915th Cyber Warfare Battalion, this new company will use a tool that allows them to plug into cyber systems within brigades.
We could all learn something from the U.S. Army, like the Seven Core Army Values they learn in basic training.
Loyalty
Duty
Selfless Service
Honor
Integrity
And last, but certainly not least:
Personal Courage
Coast Guard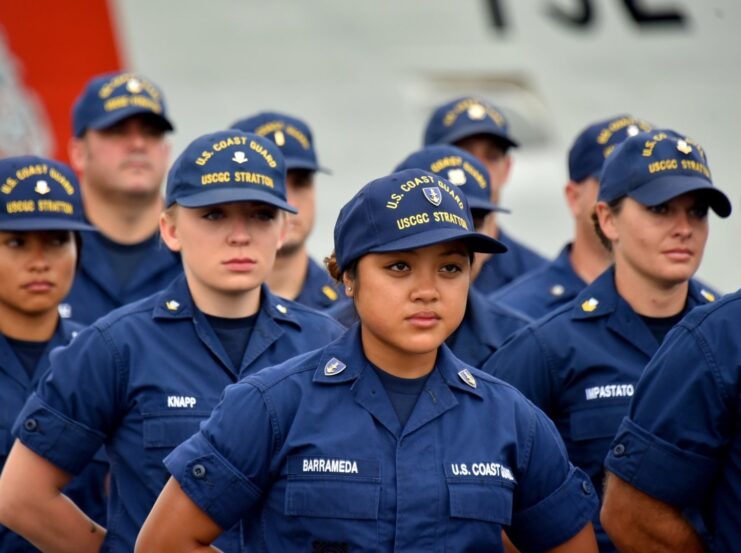 Over the July 4 weekend, as revelers were spending time celebrating and boating, the U.S. Coast Guard saved 45 lives in the Great Lakes. It was their busiest Independence Day weekend reported in five years. In one particular case they rescued five people and a dog from a sinking boat in Saginaw Bay.
The U.S. Coast Guard recommends keeping an emergency plan while appreciating what our Great Lakes and seaside escapes have to offer.
Marines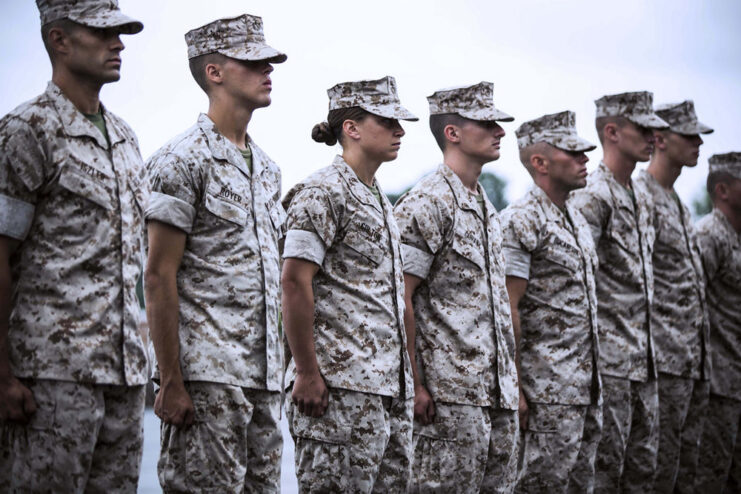 In June, four Marines from the Marine Corps Base in Quantico saved a father and son who were in distress on the Potomac River. Those Marines thought they were going to be having a relaxing picnic on their boat, when they noticed another boat with what looked like a family having a good time. In fact, they were struggling to swim and in danger of drowning. The off-duty marines took it upon themselves to save the family.
Let's take a note out of their book by putting others first and showing them our support.
Veterans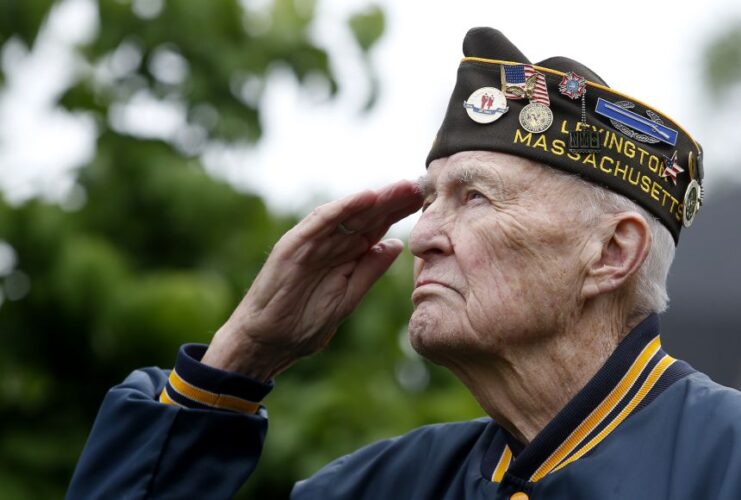 Last month, 259 veterans participated in the 2020 National Veterans Golden Age Games. These amazing individuals received 100 gold, 75 silver and 69 bronze medals in eight different age categories. The events are specialized rehabilitation events with the goal to optimize Veterans' independence, community engagement, well-being and quality of life.
This year's NVGAG was held at home to comply with social distancing rules, but to learn more about the games and see footage from 2019, click here.
America's veterans exemplify true honor and personal courage and deserve unparalleled support from the people they helped protect. Help us celebrate our nations' defenders this month by proudly showing them that we have their backs.